Author Bio:
Astra Crompton was born and raised in Victoria, though she loves travelling to experience cultures around the world. She expresses herself by sharing her many stories, through novels, comics, costume crafting, illustration and game building. A creative powerhouse, her primary focus is her fantasy world, Ul-Zaorith, the setting for her series of novels.
Her debut novel was First Born in 2011. Since then, she has taught creative workshops, fiction writing courses, published a collection of short stories and four volumes of her comics, and been featured in magazines, anthologies and blogs.

Notable Projects:
First Born (2011) - Ul-Zaorith fantasy novel.
Weaponry (2011 - present) - Chapters 1-3, erotic adventure comic.
Angel*Down (2012) - Volume 1, post-apocalyptic graphic novel.

Dreamscapes: An Autobiographical Account of Dreaming (2013) - short story collection.
Legend of the Quill (2015) - Ul-Zaorith fantasy novel, book 1 of The Prophet's Tale.

Quotes & Reviews:
"This is a fascinating glimpse into a world full of possibility and I want to know more." ~ Peter Ehm, author of The Thirteenth Helliion
"...an extraordinary gift for creating comprehensive culture and ritual for societies well removed from the fantasy norm." ~ Steve Chester
"It's like discovering a lost civilization." ~ Uvic Anthrologist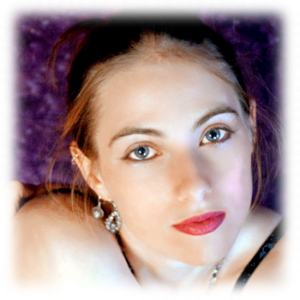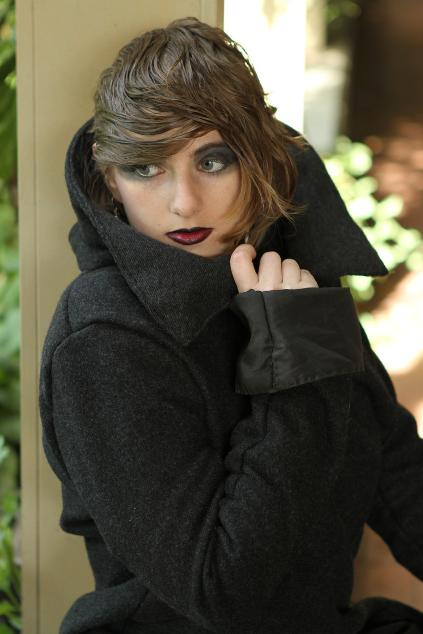 Click below to find Astra Crompton across the net.