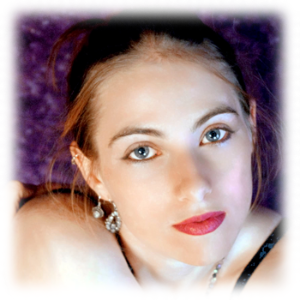 Astra Crompton
is an author and artist based in Victoria, Canada. She has been creating worlds, stories, and costumes for over twenty years, using several mediums to bring her visions to life.
Astra's short stories have been published in magazines, fundraising anthologies, and used in school curriculums. She has been hired to write for tabletop game corebooks, including short stories and worldbuilding. She has taught courses and written freelance articles on creative writing for five years in Victoria. Astra spent nearly two decades worldbuilding the Ul-Zaorith setting to prepare for her novel series, getting to know its denizens, building maps, illustrating, developing languages, and exploring cultures to create an immersive fantasy experience. Astra's novels and graphic novels to date have been successfully crowdfunded for self-publication.
If you'd like to hire Astra from freelance work, coaching, or events, please use this contact form.