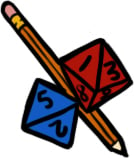 Games in partnership with Enigmatic Events:

Fairy Tale (LARP/Party Game hybrid 6 to 30 people)

Mitzy LaMoore's Speakeasy Dinner Party (1930s murder mystery 8 to 10 people)

Regency Garden Party (Regency Era LARP; 28 to 33 people)

Séance: the Reverse Murder Mystery (murder mystery, 12 to 15 people)

Ul-Zaorith: The RPG
Format: Tabletop RPG
System: original d8 system
Style: High fantasy with a focus on long-term play and involved character development.
Features original races, extensive magic system, unique pool & dice gameplay system with great flexibility for story and complexity as required by players or Weaver.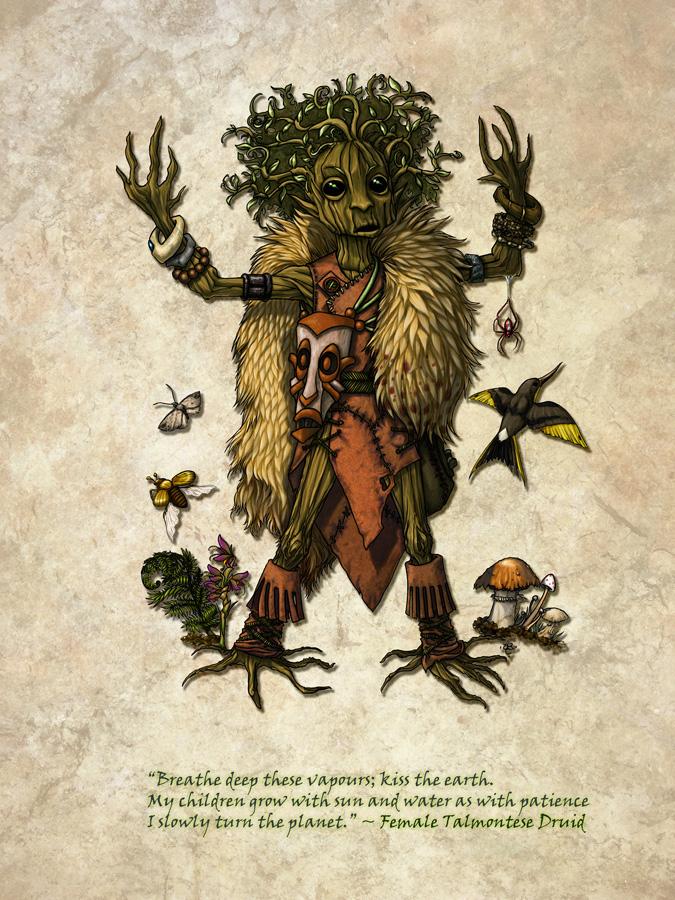 TwinGear
Format: Board/Card game hybrid.
System: 2 players (with coming expansions in increase flexibility of play)
Style: Sci-fi dystopian future in which players battle their champions for the rights to scarce resources.
Features stunning art and interactive play. Collectible expansions with a total of 60 possible playable Gears. Tournament and Challenger play versions also possible with expansions.