I've been a freelance writer and illustrator for over twenty years.

In that time, I have published 18 short stories, 8 graphic novels, 8 role-playing games, and written numerous articles.

I've also developed workshops, fantasy maps, children's books, logos, and convention mascots. What have I learned?
Passionate creativity can make any dream a reality.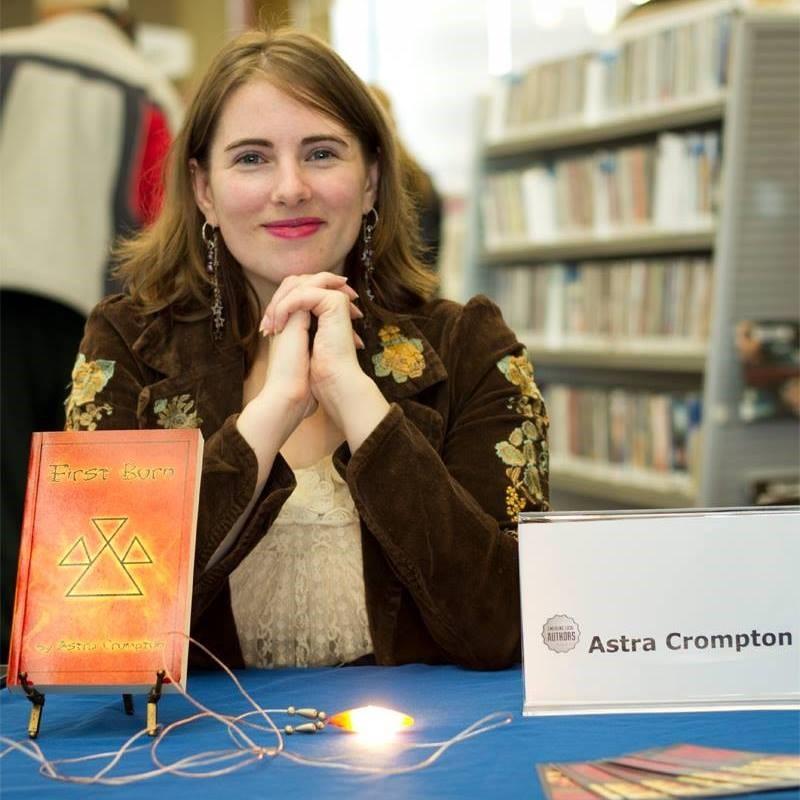 Just because you have a good idea doesn't mean you can do it alone.
Sometimes you need to hire a writer or illustrator, or work with a writing coach, to achieve your best work.
Because of my background in illustrations, writing, editing, and publishing, I tackle projects with a uniquely holistic approach.
My goal is to provide the creativity and passion that will bring your dream to life.
So, if you can visualize your project but don't have artistic talent—I can help.
If you're a writer stuck on a manuscript—I can help.
If you have an exciting idea but need a freelancer to flesh it out—I can help.
Let's bust through your writer's block. Let's make your work more accessible to your audience. Let's get your content written efficiently and cleanly.
I offer three categories of freelance commissions: Writing & Editing, Illustrations, and Consulting.
Have a look through my services and pricing, and if you have any questions, please contact me.