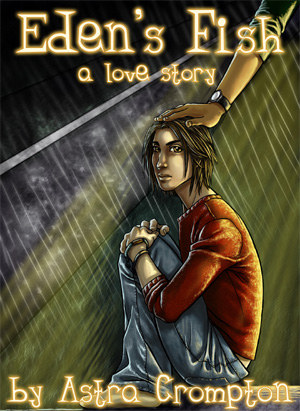 Synopsis:

Eden's Fish
is a love story, but through a reminiscence of the best and worst moments of Eden's obsession with Ellis Fisher, a.k.a. Fish.

A series of poignant emotional snapshots, Eden's Fish shows the facets of true love: bitter, tender, desperate and all-consuming. Love can be a roller coaster of good and bad, of concessions that you make to hold on to what you love about a person, about the sacrifices you make to stay with the ones you love, and the ultimate decision of whether it's worth it to stay or to cut and run.

Notes: Available in ebook format only.


Eden's Fish
ISBN:
978-1466080928

Format:
ebook
Words:
20,748 (approximate)
Price:
$2.50
Purchase direct from
Smashwords
.